Act4nature international is a pragmatic alliance initiated to accelerate concrete business action in favour of nature and born by businesses and stakeholders, including NGOs, academic bodies and public institutions. Since 2020, 57 businesses have seen their commitments recognised as SMART : find out more about them here
13 companies join act4nature international
On the occasion of the launch of the European Business & Nature Summit 2021 (EBNS), 13 companies make public their commitments to preserve biodiversity on 30 November 2021: Bureau Veritas, Club Med, Covivio, Eramet, ERM, Gecina, Groupe SEB, Groupe Servier, InVivo, Sanofi, Scor, Storengy SAS and Unibail-Rodamco-Westfield.
Their individual commitments to integrate biodiversity into their global strategy and activities have been recognised as SMART by the act4nature international multi-stakeholder steering committee.
In order to confirm the credibility of these commitments, the companies will publicly report on the implementation of their commitments within two years.
These 13 companies bring to 57 the number of companies committed to act4nature international since 2020 (65 in 2018).
The commitments can be consulted on this page.
Companies willing to join act4nature international are invited to consult this page and to submit their individual commitments by 12 July 2022.
Contact: engagement@act4nature.com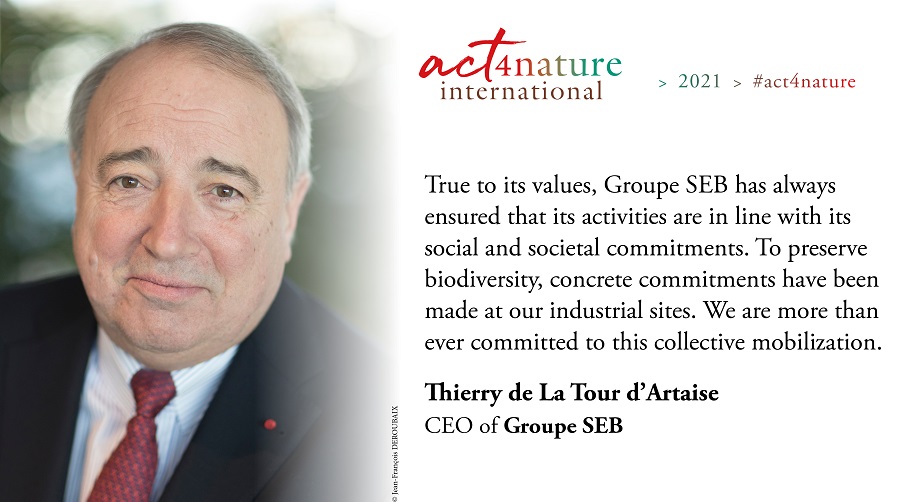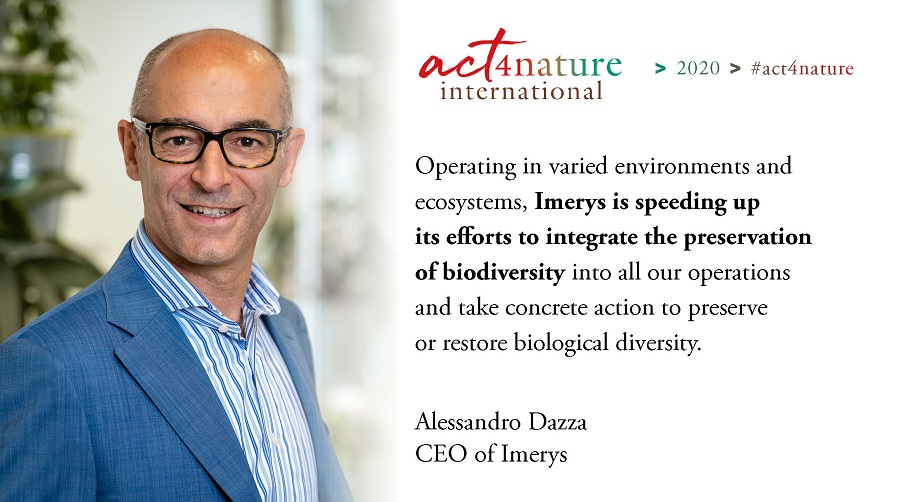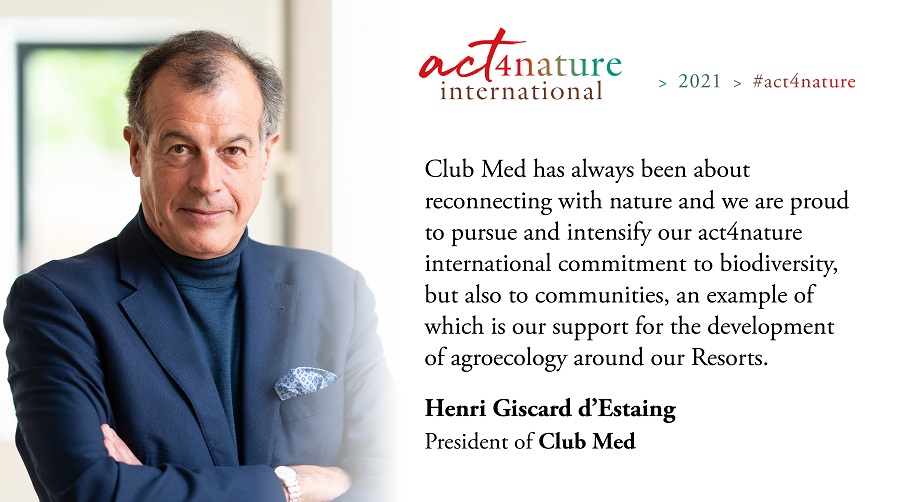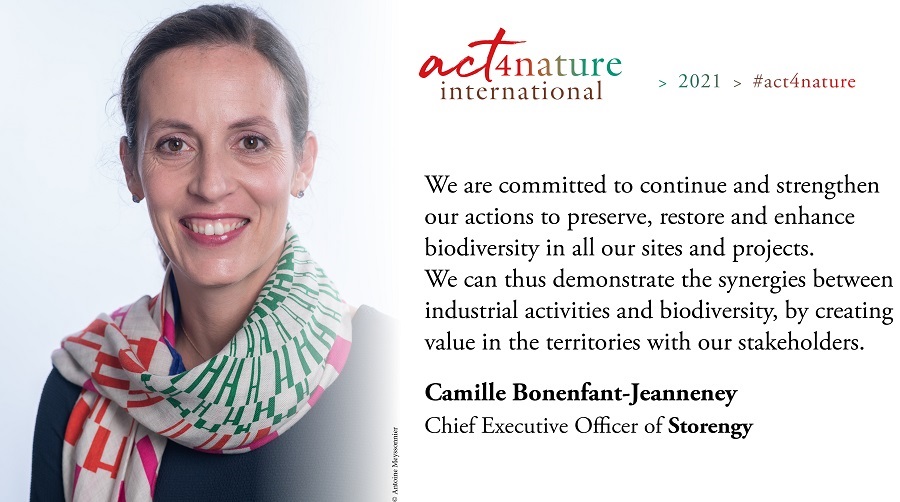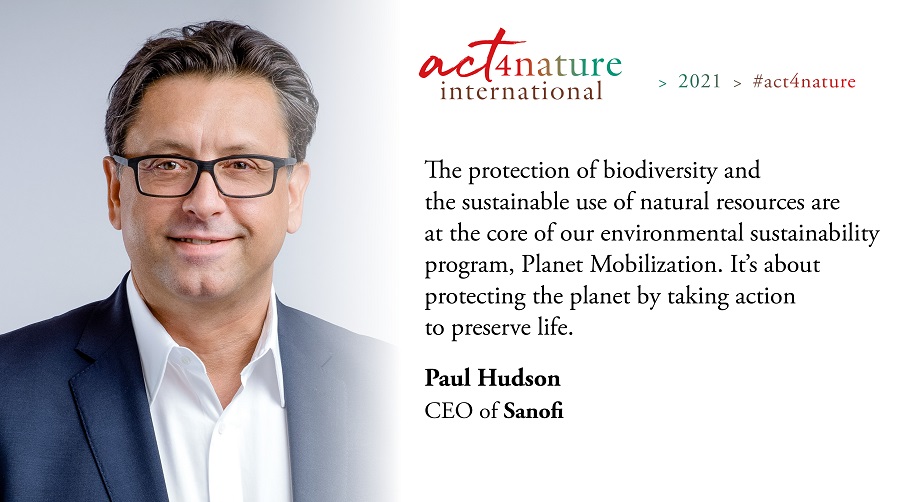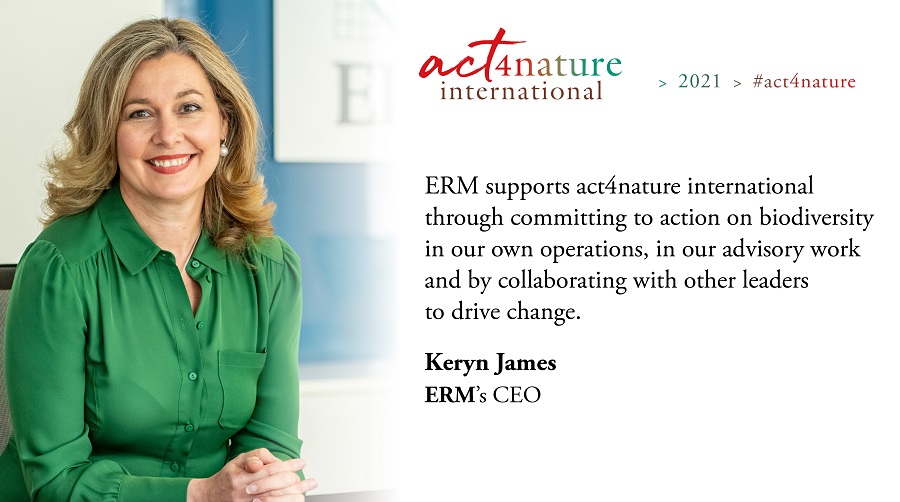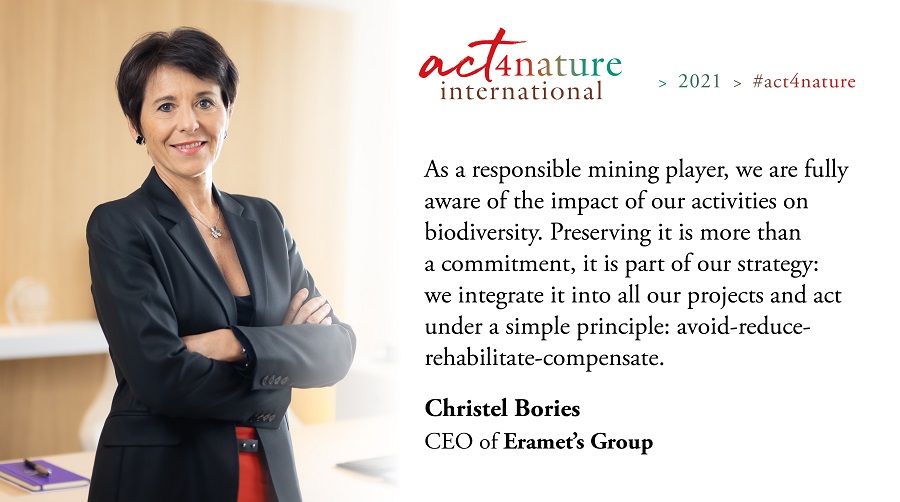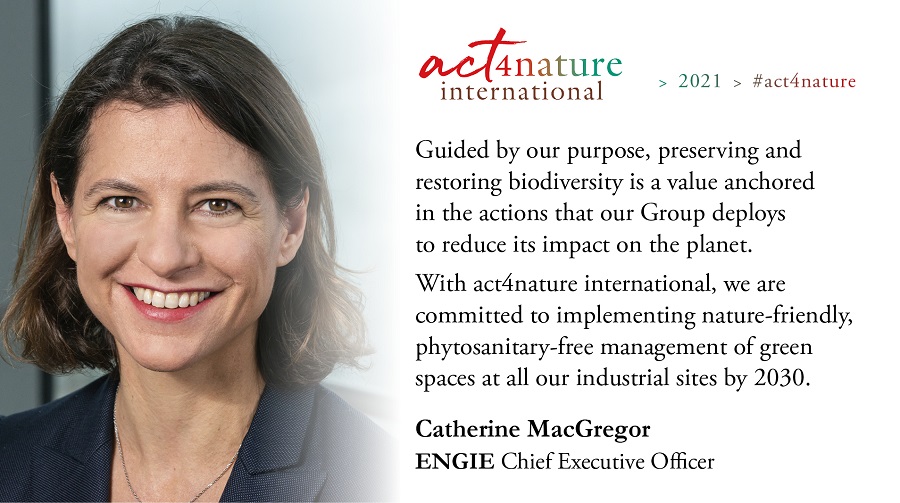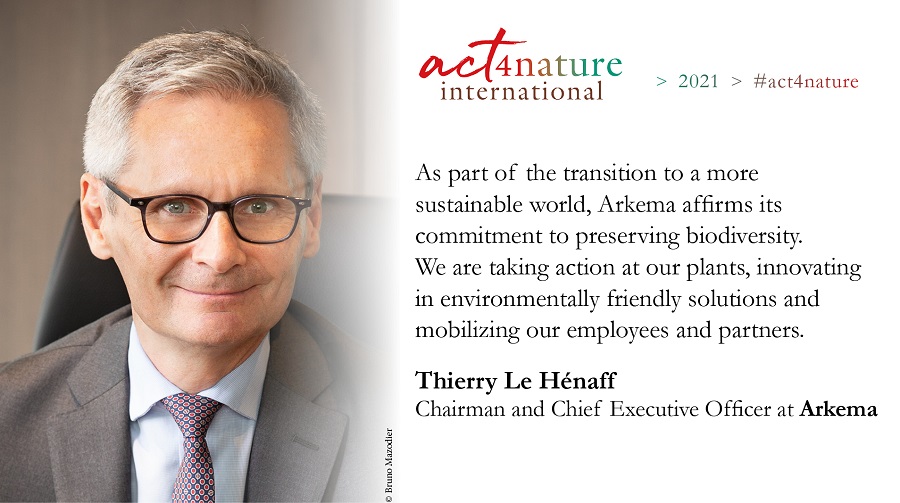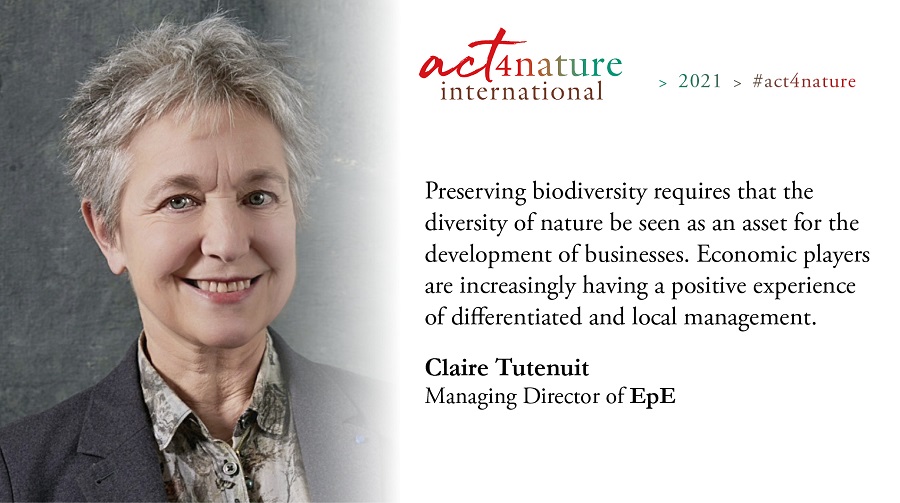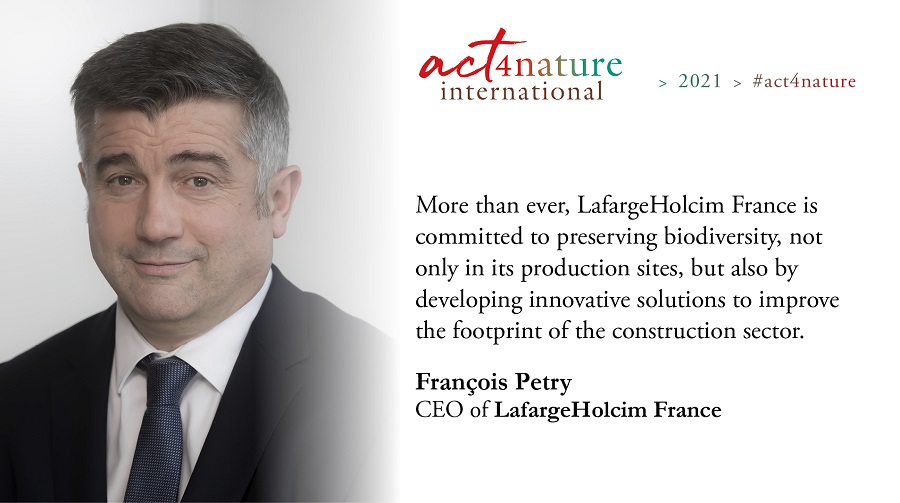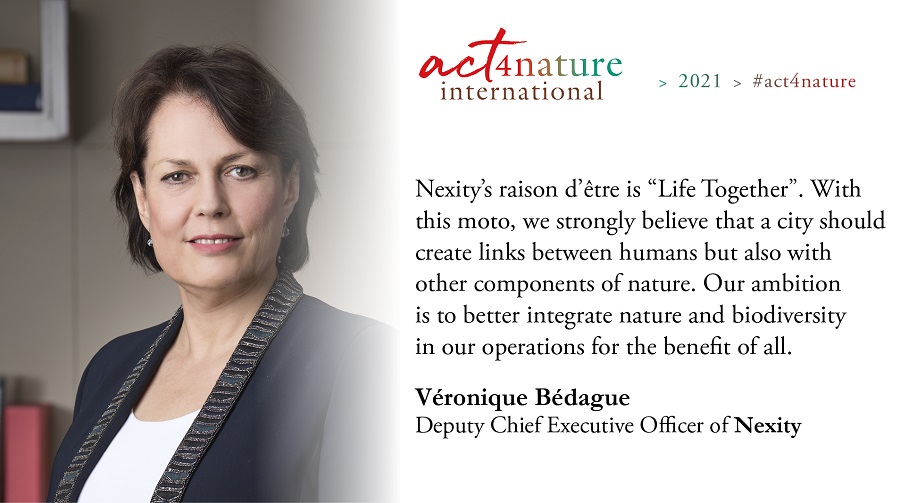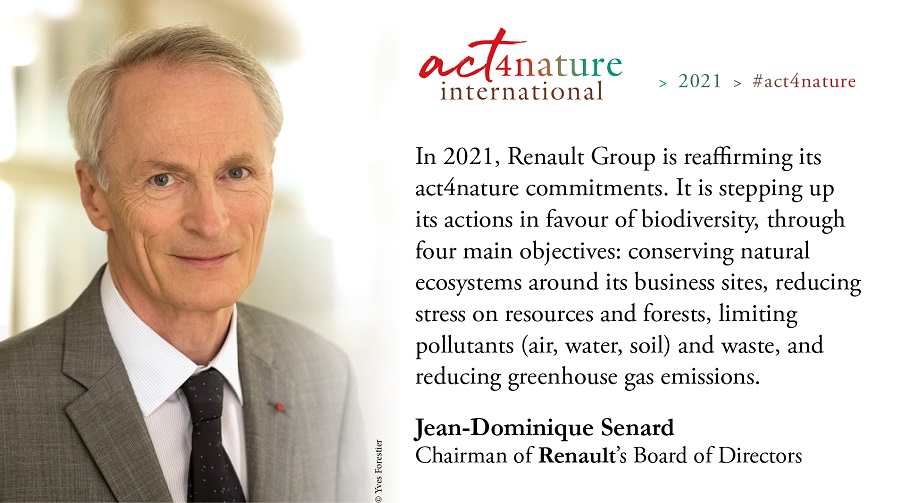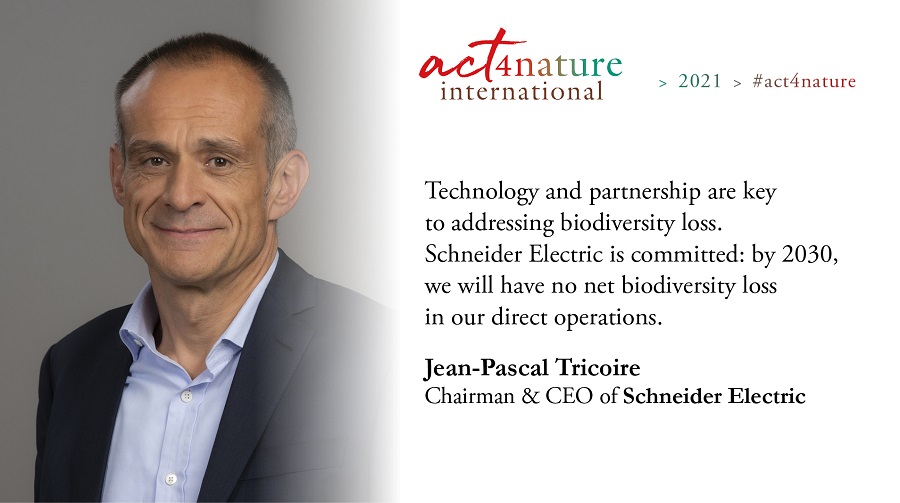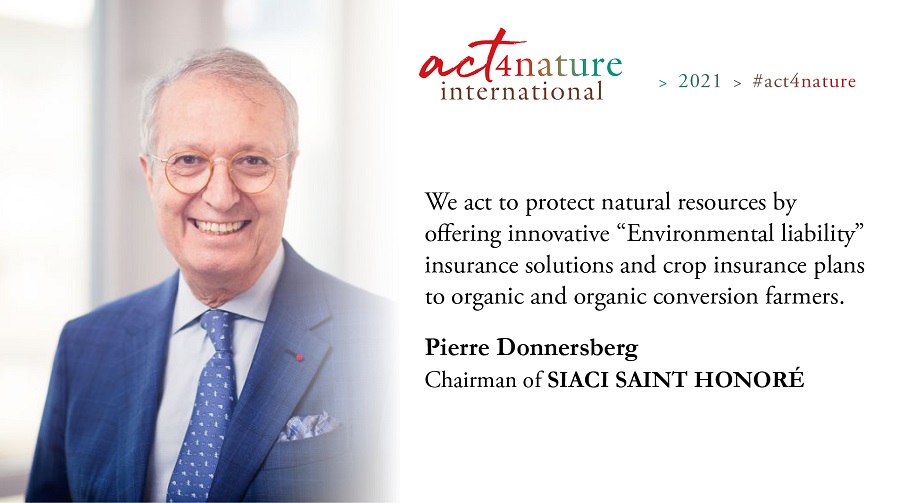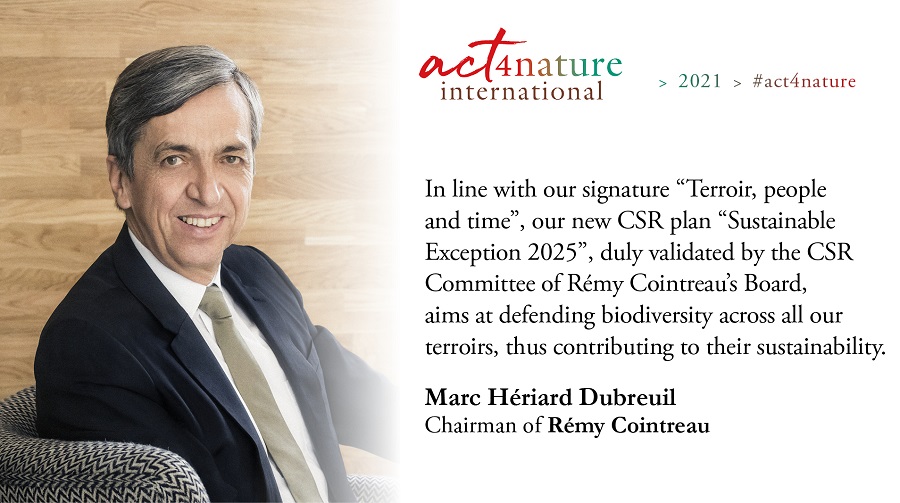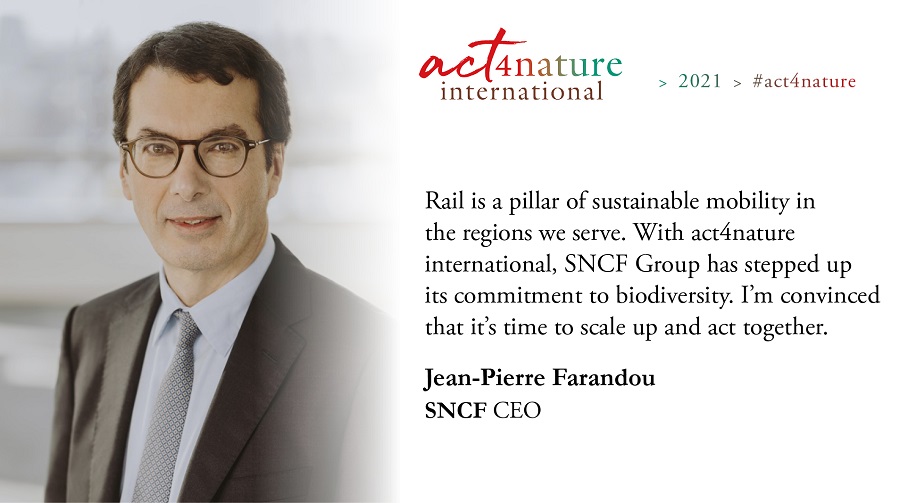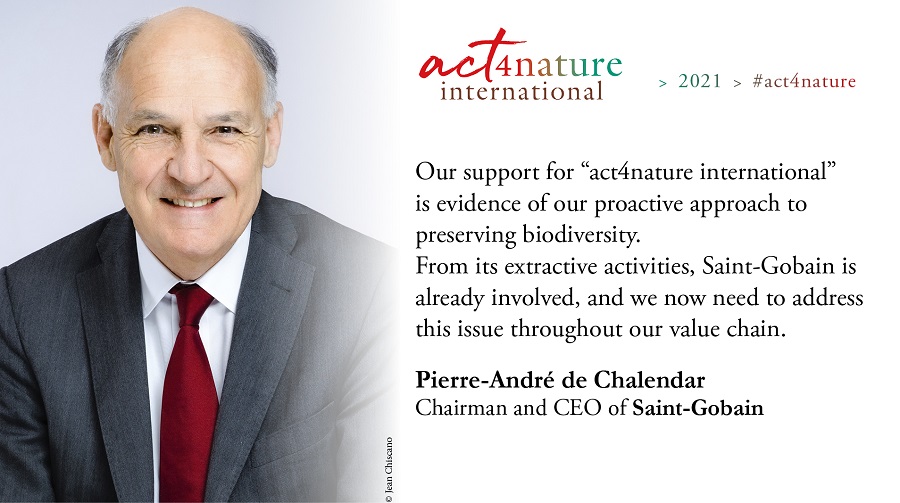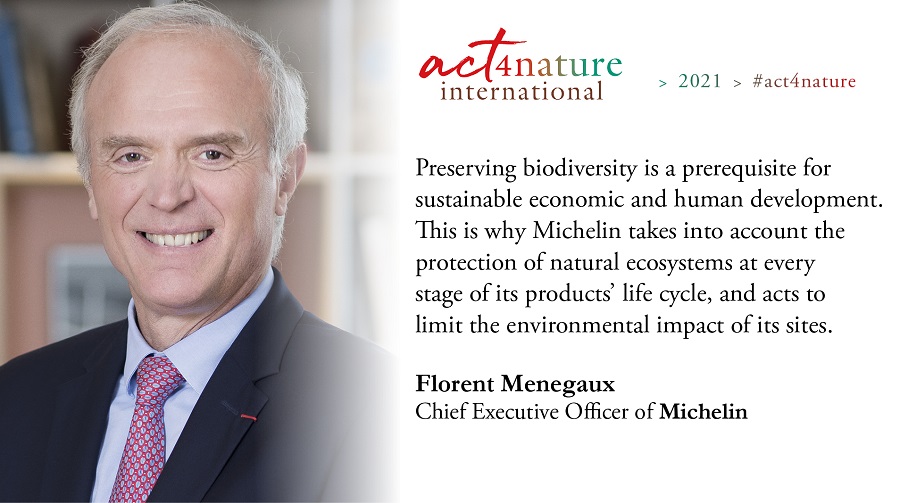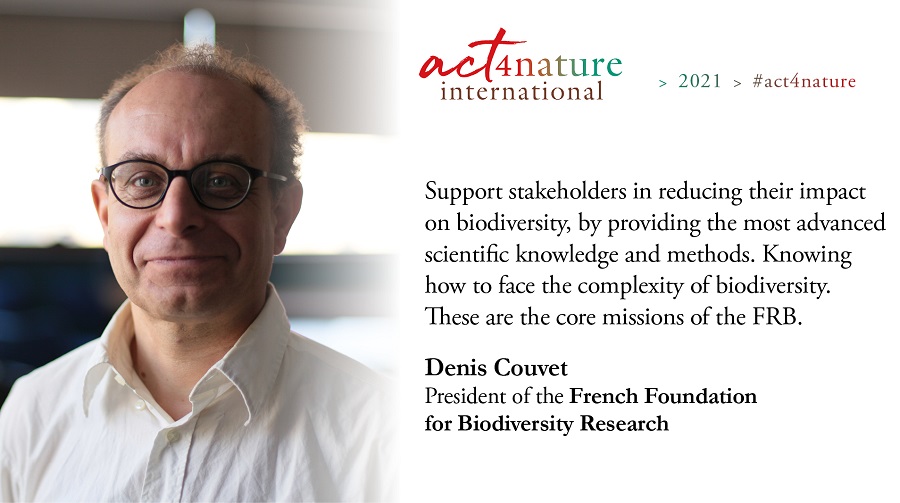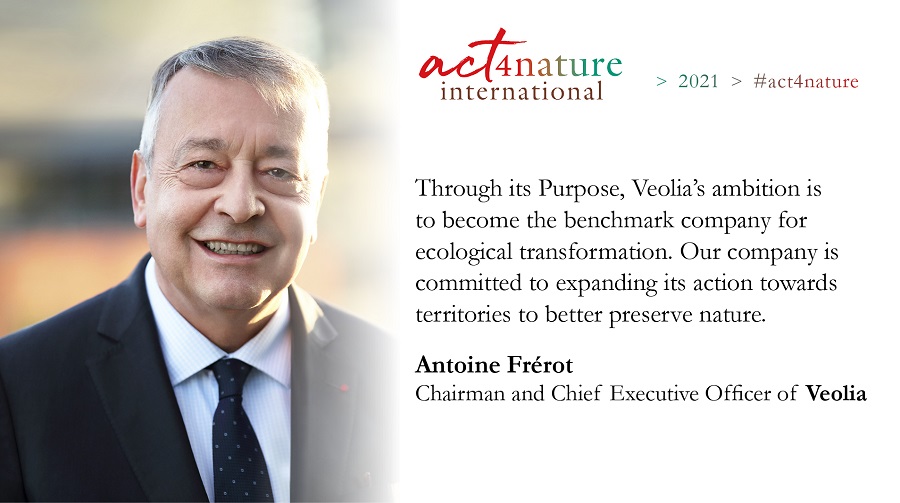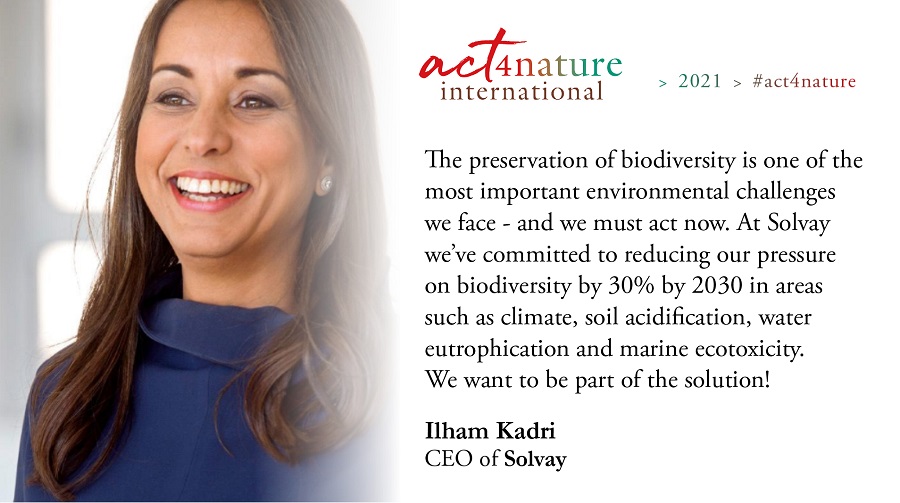 Committed companies since 2020
 2018-2020 report about the implementation of the commitments made in 2018